Hyderabad: MetroRide, a ride-sharing platform, launched its electric car services in Hyderabad on Thursday. The electric car services were launched in association with Hyderabad Metro Rail Limited (HMRL), L&T Metro Rail (Hyderabad) Limited (LTMRHL) and with support from WRI India and Shell Foundation.
Electric car services are being launched to facilitate change in Hyderabad as according to a survey by World Resources Institute India, 38% of non-metro commuters residing near catchment areas cannot find reliable service for the first and last kilometer.
Speaking at the launch, NVS Reddy, Managing Director of HMRL, said: "Improving first and last mile connectivity is an important goal for us. We believe that these electric car services would have a positive socio-economic impact on stakeholders and make the journey more comfortable for metro users.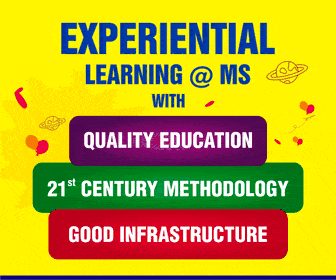 While services have been launched at just two metro stations – Parade Ground and Raidurg Station, MetroRide plans to expand the service to Hyderabad within a few months. It plans to serve 1 million commuters in the first year with its affordable fare starting at Rs.10 per trip and provide connectivity to all commuters residing within 5 km radius of metro stations.
"Our user-friendly platform allows daily commuters to book their ride in just two clicks and enjoy a hassle-free experience. We plan to offer our customers the ability to book their trip end-to-end by integrating into our app the ticketing of public transport services like the metro and other public transport systems," said MetroRide co-founder Kaaman Agarwal.
Subscribe us on